The Blackbird Bend Casino known as the friendliest casino around and located near Onawa, Iowa has reached a marketing agreement with the Onawa Racing and Events Complex in Onawa, Iowa.
As a part of the multi-layered marketing program, fans and racers who attend events at the Onawa Racing and Events Complex (OREC) and present proof of admission (armband or receipt) at the Blackbird Bend Casino will qualify for player's cash with exclusive Club Blackbird membership. Regulations and restrictions apply; contact Blackbird Bend for details.
"This is an incredible opportunity for people who attend events at the Onawa Racing and Events Complex, said Scott Gardner of Gardner Race Track Consultants, we couldn't be happier to have brought both of these great entertainment venues together with a spectacular marketing program" he continued.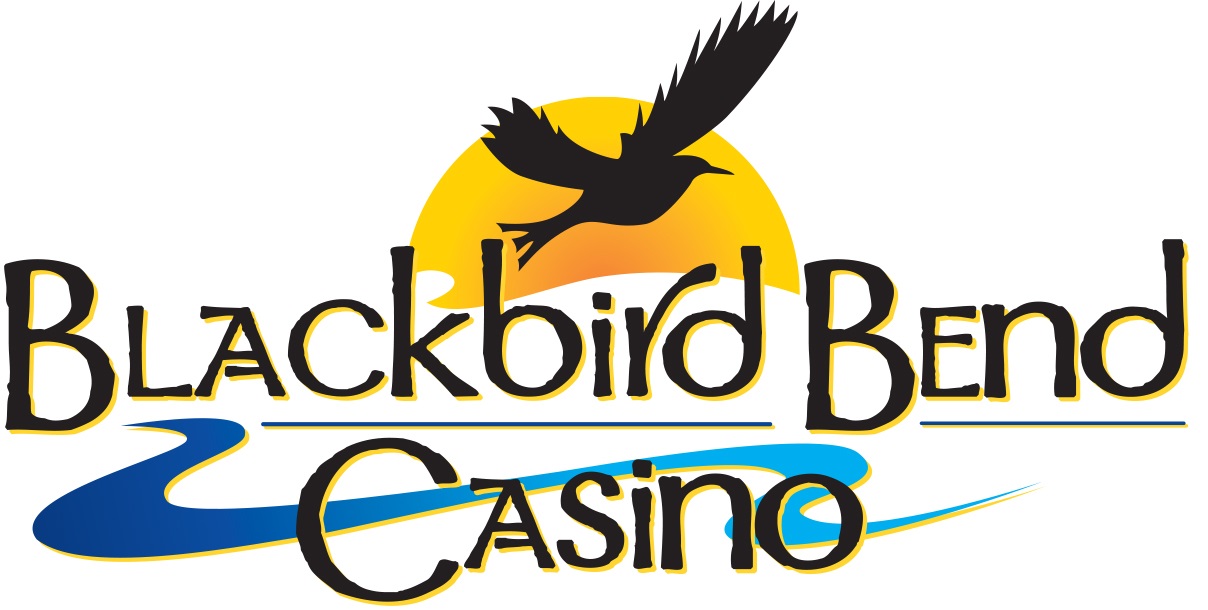 The Blackbird Bend Casino will also be a primary lane sponsor at the newly opened Onawa, Iowa drag race facility. The lane will be known as and referred to as the Blackbird Bend Casino lane.
"We are pleased to be part of this new venture, which is a very exciting addition to Onawa and the regional community," said Brad Appleton, Chief Operating Officer for Blackbird Bend Casino.  "The Onawa Racing and Events Complex complement our gaming venue and events facility very nicely.  We cordially invite drag racing enthusiasts and event attendees to pay us a visit while they are in the community."
About the Blackbird Bend Casino
The Blackbird Bend Casino dates back to July 1992 when the Omaha Tribe of Nebraska and Iowa opened CasinOmaha on the current casino site near Onawa, Iowa. After several years of operation, the casino was remodeled and restructured in 2009 and in October 2010 a new CasinOmaha re-opened its doors.
Flooding of historic proportions in the Missouri River valley forced the temporary closing of CasinOmaha in 2011. The casino re-opened in January 2013 as Blackbird Bend Casino, a smaller, temporary casino while construction of a modern new facility was underway. The all-new Blackbird Bend Casino was completed and opened in February 2014. Chartered in 2009, the Blackbird Bend Corporation is the independent entity that manages the gaming enterprises of the Omaha Tribe — Blackbird Bend Casino near Onawa, Iowa, and Lucky 77 in Walthill, Nebraska.
Visit their website at www.blackbirdbendcasinos.com